We Partner With You Through
Integrated Healing Technology
01
Substance Abuse
Disorder Treatment
02
Unique
Treatment Programs
03
Healthy Living
Counseling
04
Seamless Technology
Integration

Substance Abuse
Disorder Treatment
SHRC is an all-inclusive treatment center for substance use disorders. We help clients recover from the following: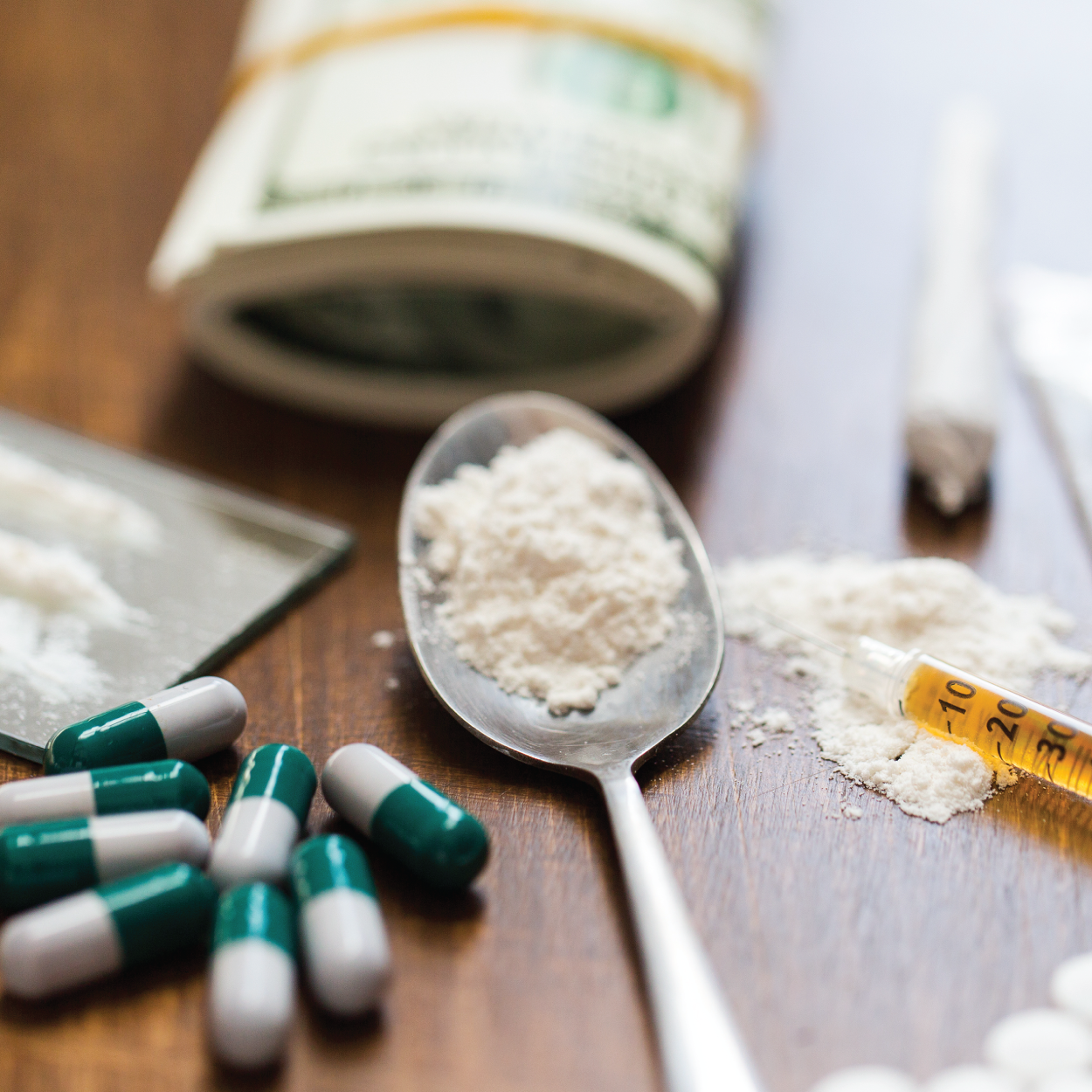 Unique
Treatment Programs
Our holistic approach to treatment means that we provide a wide-range of opportunities for our clients to create a unique program to help achieve recovery. These options include: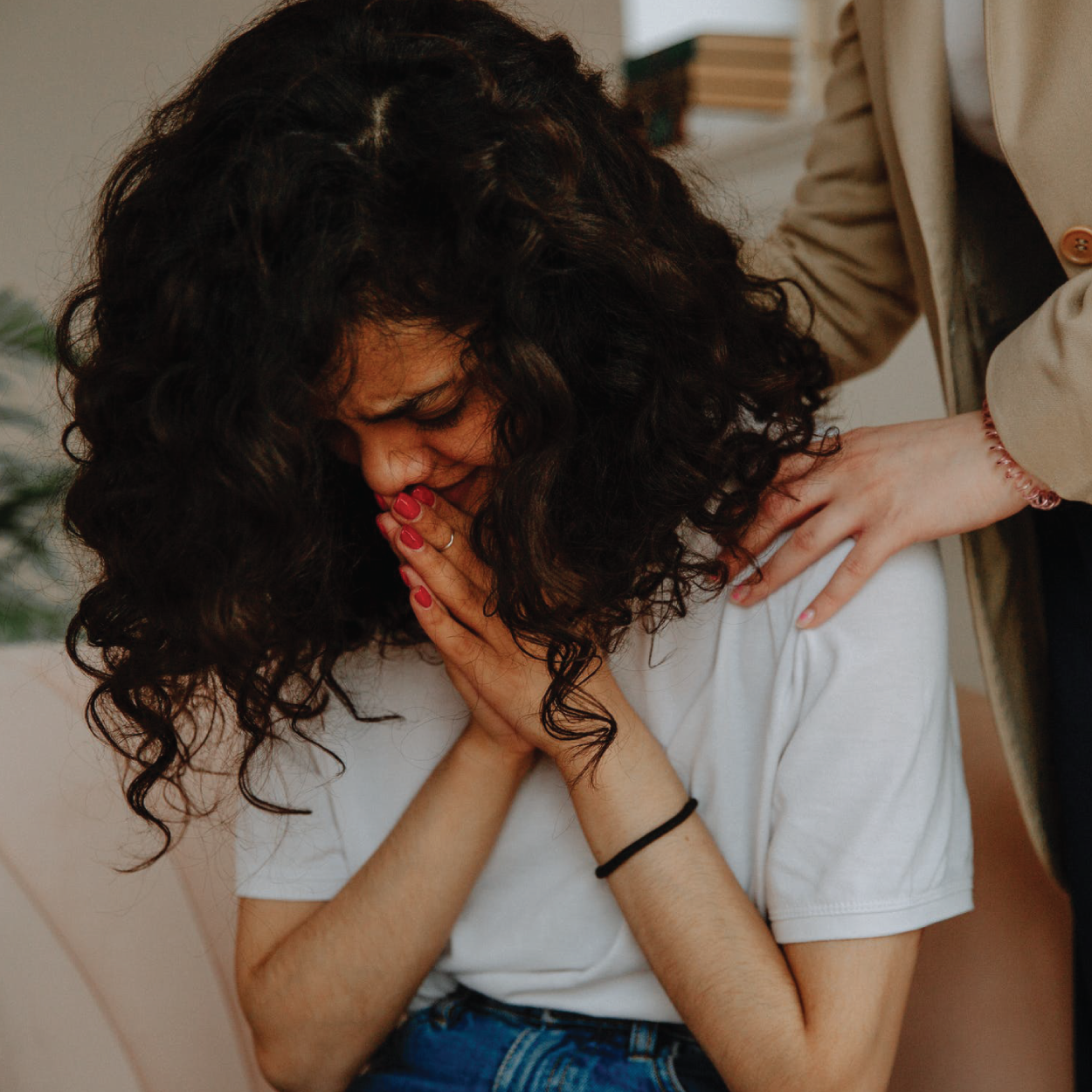 "This is the first time
I have felt truly free."
– State of the Heart Recovery Member

Healthy Living
Counseling
Recovery is not a one-size-fits-all solution. Our case managers work with clients to ensure that they have access to resources within the community to live a healthy lifestyle in recovery: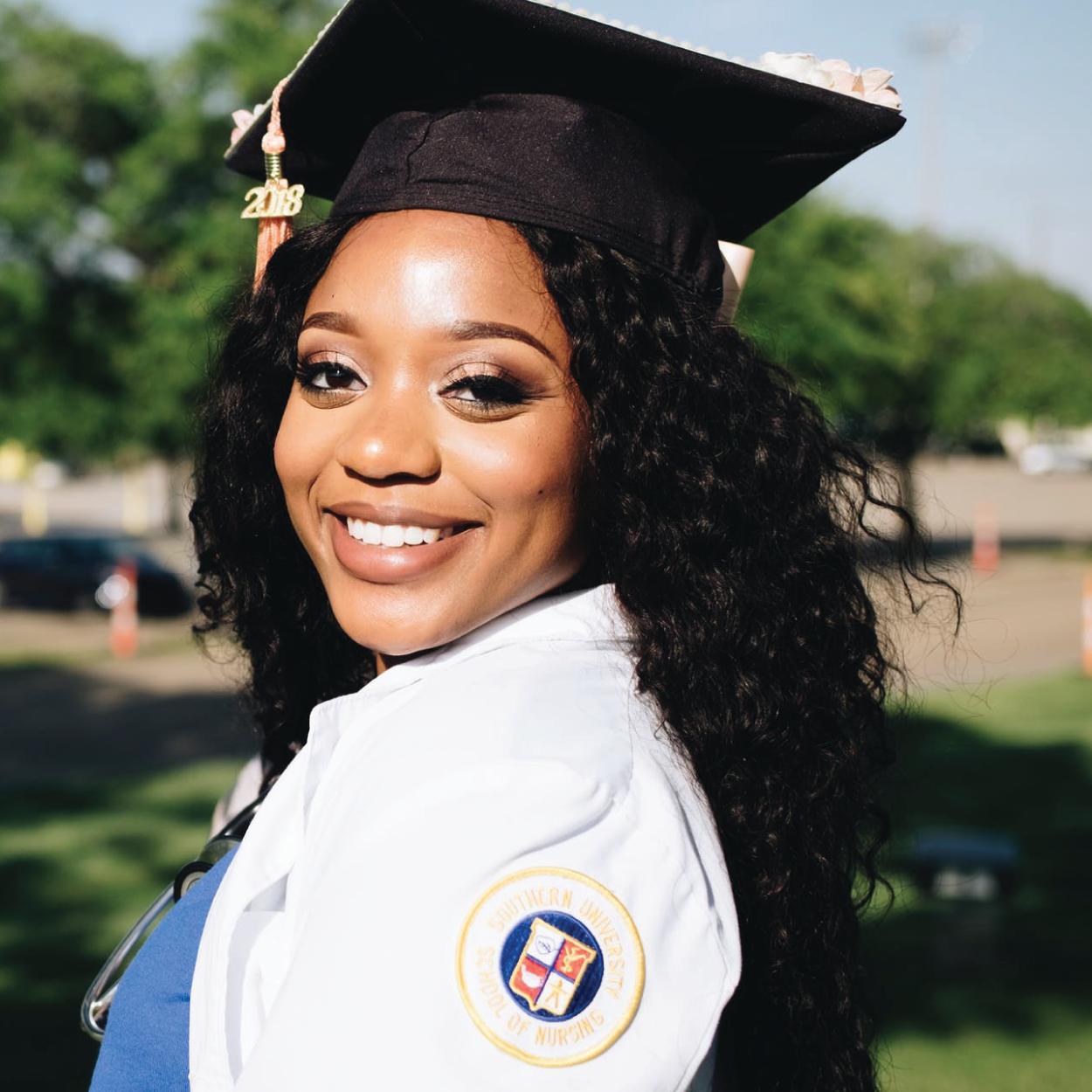 Seamless Technology
Integration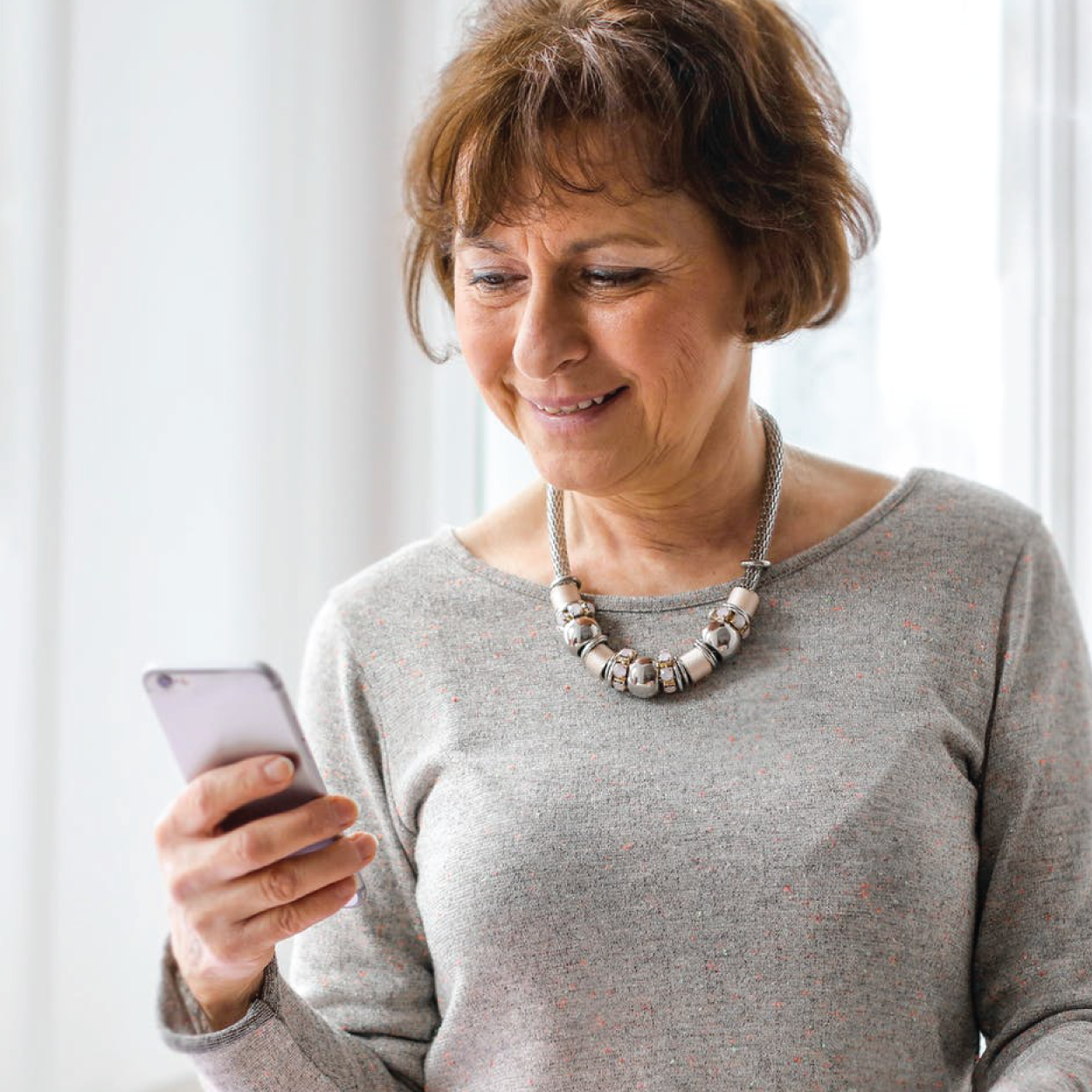 Are you ready for complete transformation?